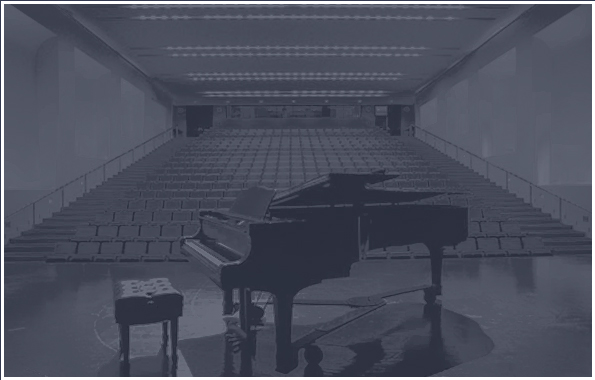 Biography

Stan Godfriaux has been a Registered Piano Technician since 1983.

A Registered Piano Technician (RPT) has passed a series of rigorous examinations on the maintenance, repair, and tuning of pianos.  Only RPTs are authorized by The Piano Technicians Guild to display the logo containing the words "Registered Piano Technician".

Stan has provided service for concert halls, recording studios, music educators, schools, churches and individuals in their homes. He has also served as President of the local chapter of the Piano Technicians Guild. He has attended regional and national PTG conventions and has received training at Yamaha Corporation headquarters in California.

In addition to being a Registered Piano Technician, Stan is also a professional jazz pianist and has played with countless musicians at various venues including the Isthmus Jazz Festival, Milwaukee's Summerfest,  and many local restaurants and music clubs.   As a musician himself , he understands the value of a finely tuned, well-regulated and properly voiced instrument.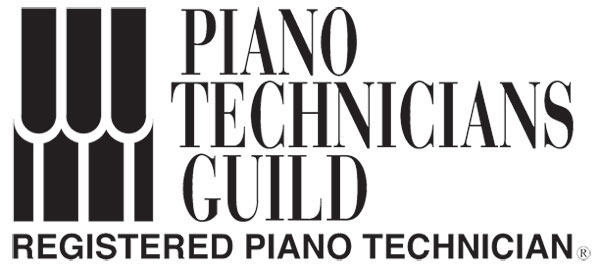 Stan Godfriaux: 608-848-4745 or  stan@godfriauxpianoservice.com